Our borrowers are licensed professionals who run successful cannabis companies. They can't get bank loans and for those who successfully secure financing, the process is slow and costly. Good Tree Capital changes all of that. We offer small business loans where banks won't. And our loan application was built to save our borrowers time and money, allowing them to put more resources into driving growth.
Meet our borrowers
California Valley Farmers
"After weighing my options, I chose Good Tree Capital because, frankly, the people were so great. They took the time to explain everything to me, without all the runaround or doublespeak. Those are the types of people I like to work with."
10x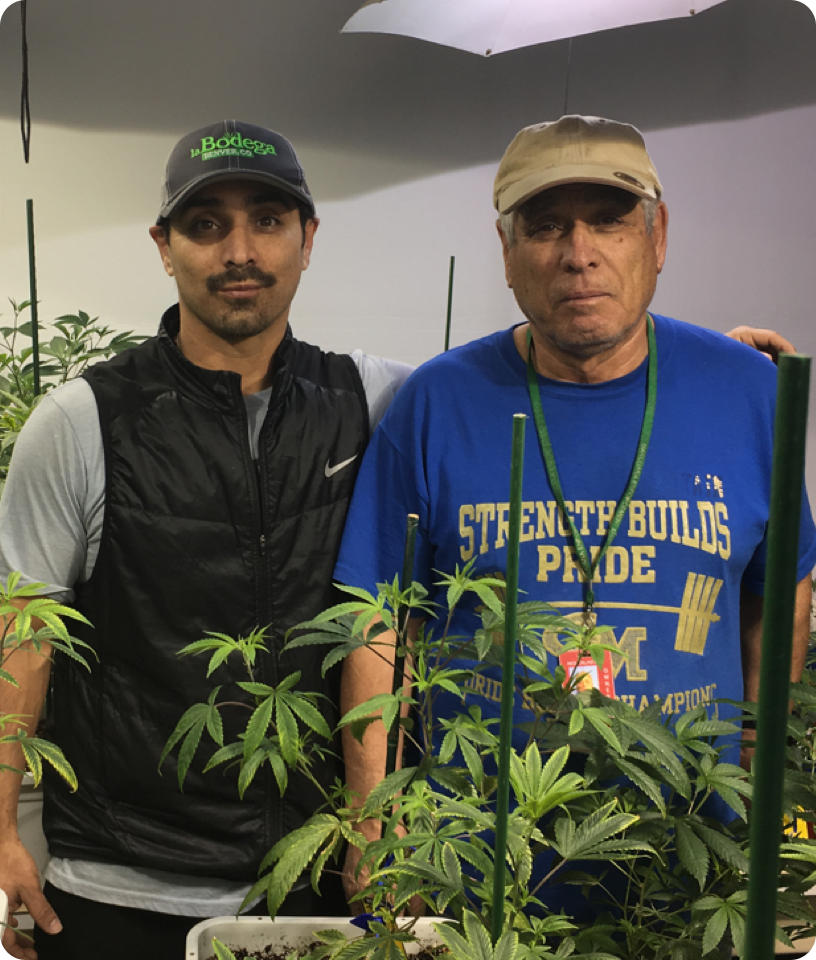 La Bodega Dispensary
"We talked to other investors a few years back and didn't like what they presented to us. They offered a big chunk of money but wanted a bulk of the company. I'm not giving away 85%. We're trying to do this long term."
2.5x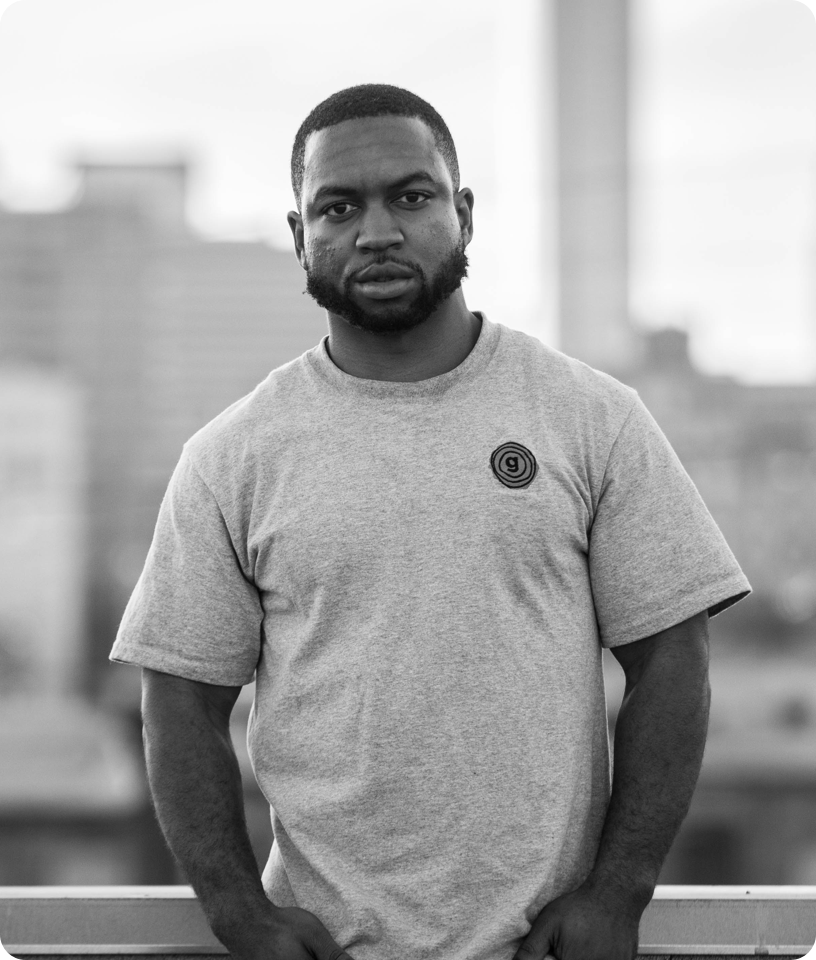 Good Tree Delivery
"Companies in the cannabis business can't get loans from traditional banks, so our options for expanding our operations were limited. Because of Good Tree Capital, we had the ability to acquire a large commercial space. Now we can consolidate, streamline and grow our operations."
4x
8.6x - Borrowers typically have little-to-no debt on their balance sheets and can cover principal and interest payments with existing cash flow.
Loans are secured with assets made up of machinery & equipment, real estate, inventory and rights to their license.
Cultivation, manufacturing and retail licenses with operations in WA, OR, CA and CO
Expanding existing grow and retail capacity, increasing distribution footprint of a Colorado-based industry publication.
Join the other savvy, forward-thinking investors who're getting in on the ground floor.
Maximize returns
Diversify your portfolio
Create other income streams